A World of Inspiring Flavor
Classic favorites. Chef's specials. Dynamic experiences. With an award-winning culinary program and mouthwatering menus at an array of restaurants, there's something to satisfy nearly any craving. Grab a quick, casual bite or linger over a more decadent indulgence… all while enjoying the freshest flavors of the season.
Options abound in each of Splendido's distinct restaurants and lounge areas: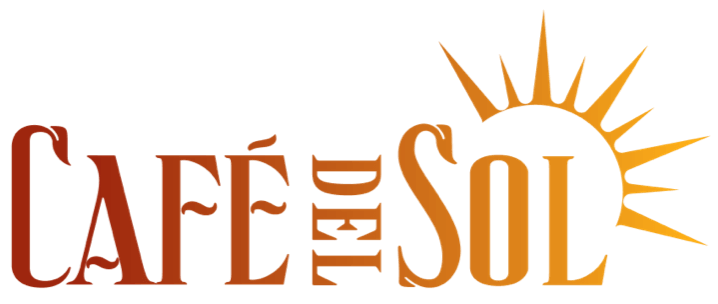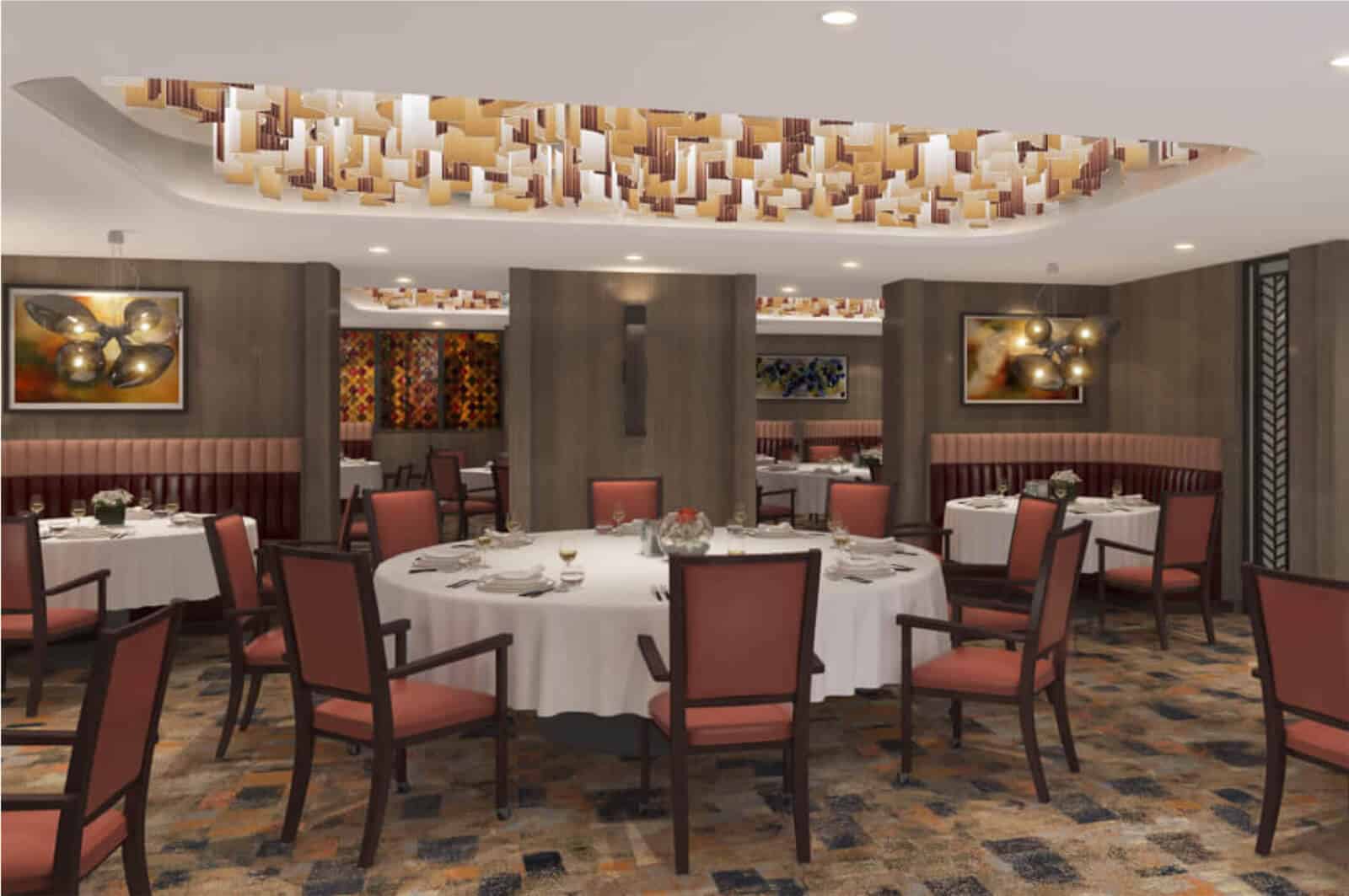 Marbella
Enjoy elegant restaurant service and cuisine inspired by flavors from around the world.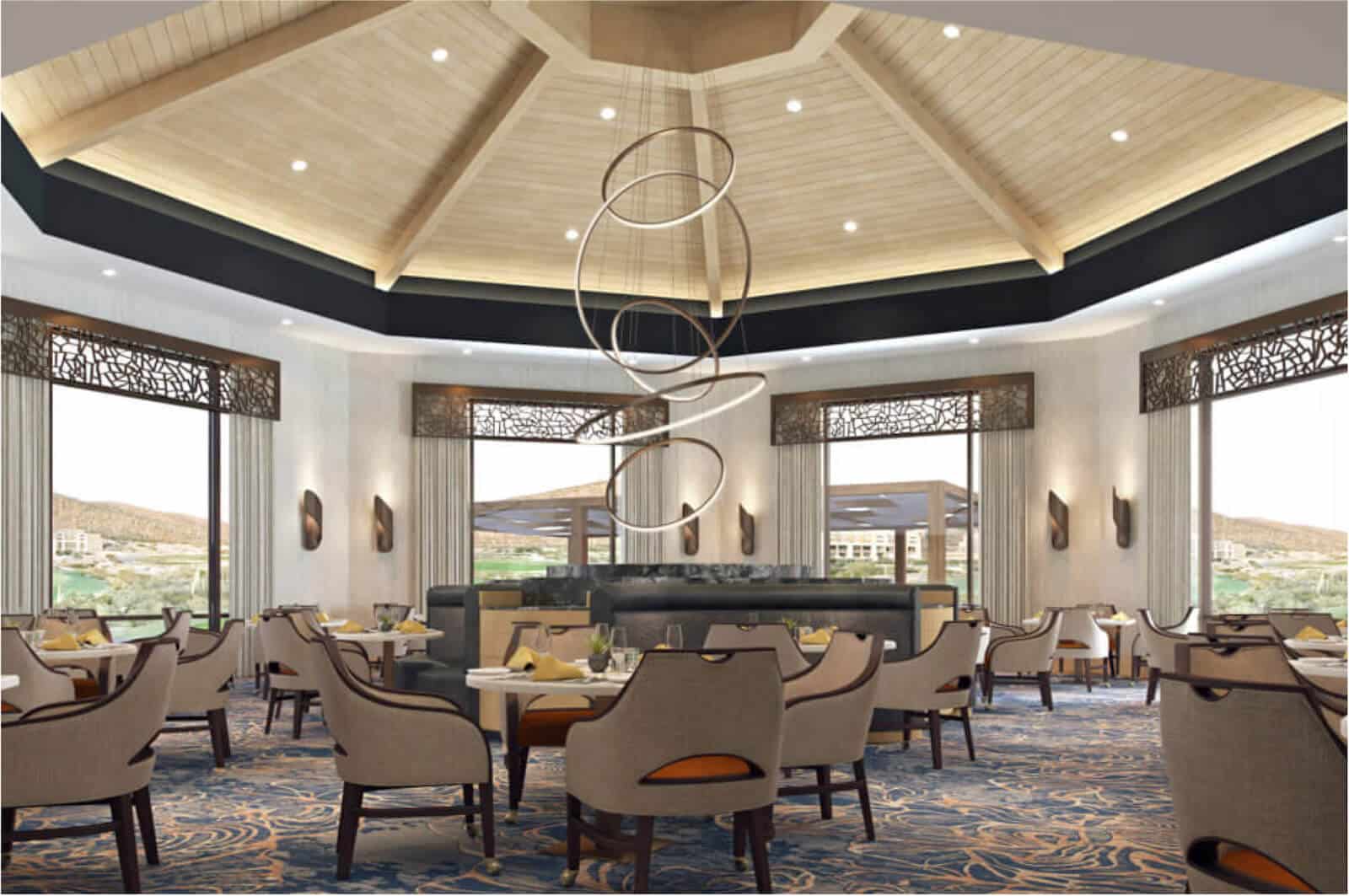 Alonzo's
This polished casual restaurant offers a dinner menu with Mediterranean-inspired cuisine, wine, and cocktails.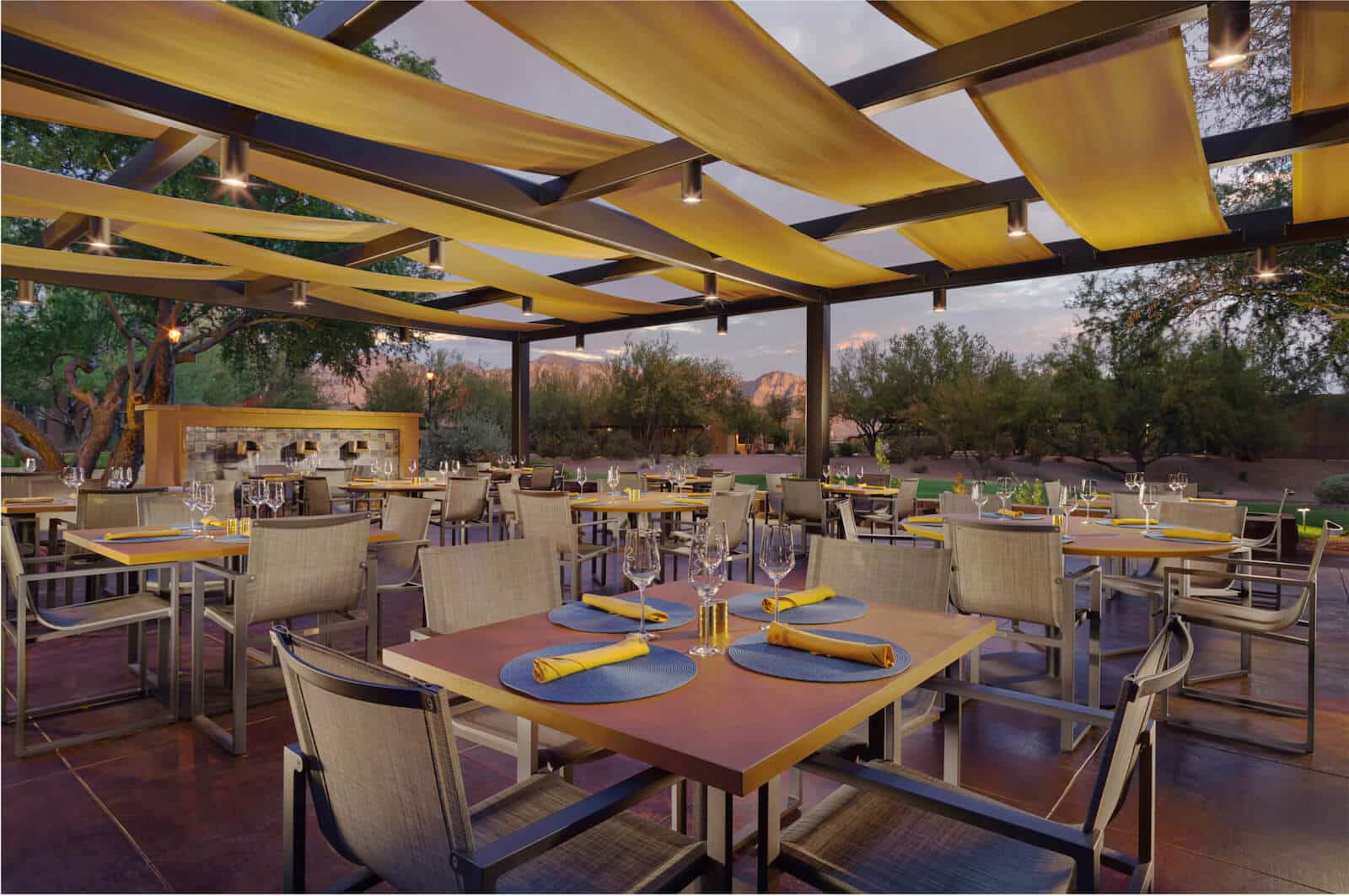 Bella Vista Terrace
Spend time enjoying the mountain views at this al fresco-style restaurant that features Mediterranean-inspired cuisine.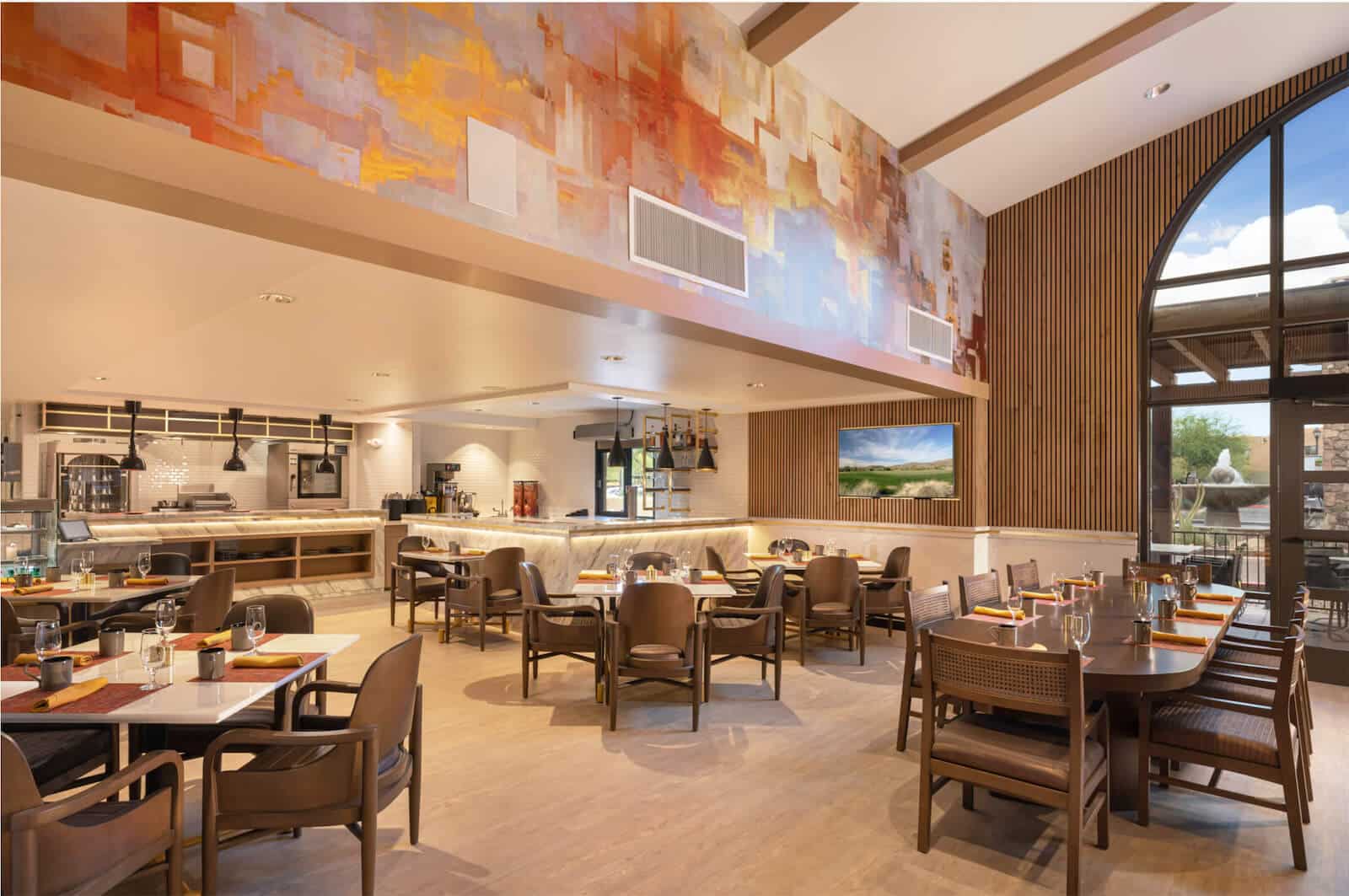 Café de Sol
Our all-day casual bistro offers Southwestern and other favorite cuisine, plus a full bar with locally sourced small-batch tequilas.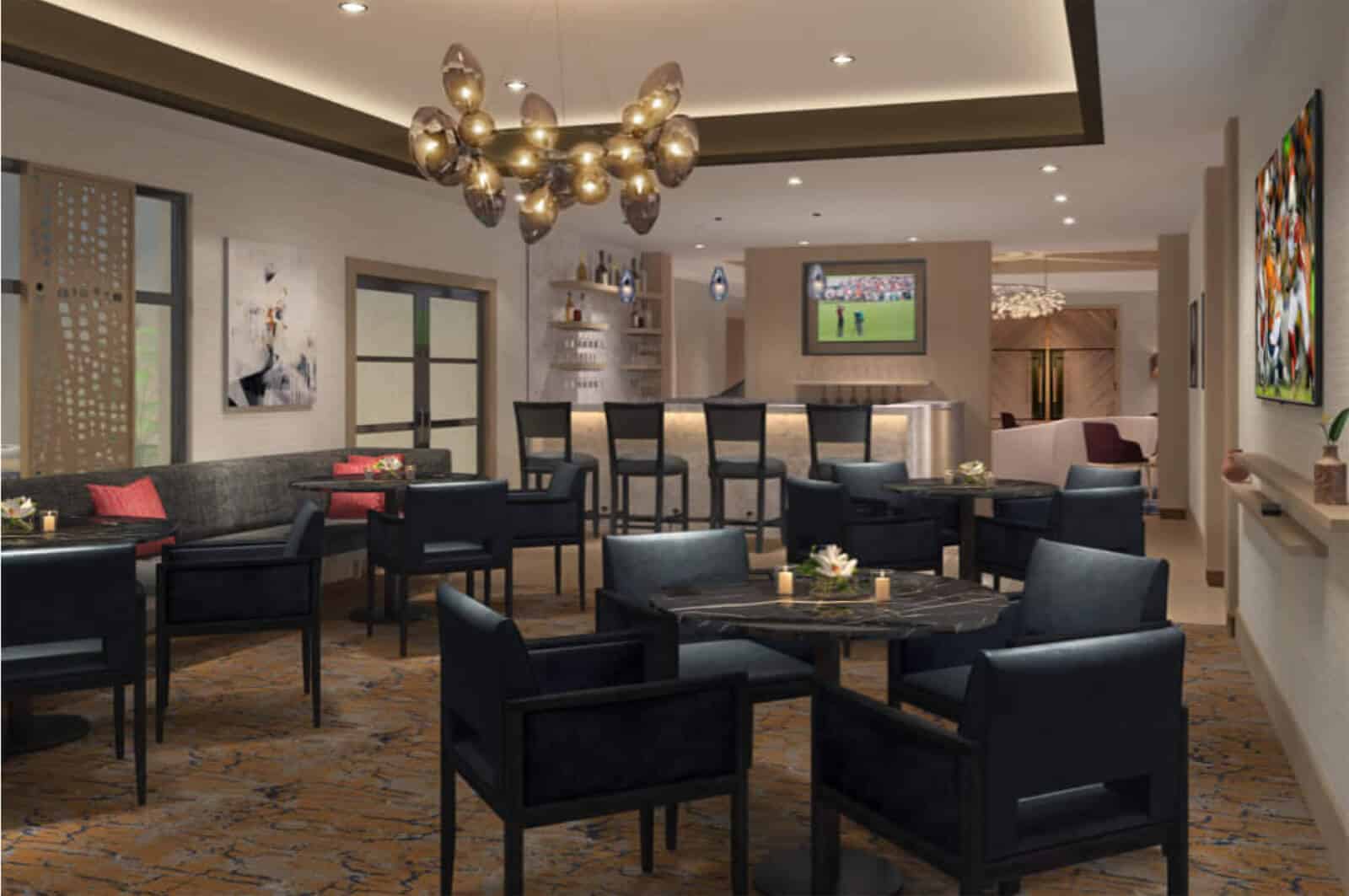 Granada
This inviting bar and lounge offers a gastropub-style menu with a full bar and outdoor seating.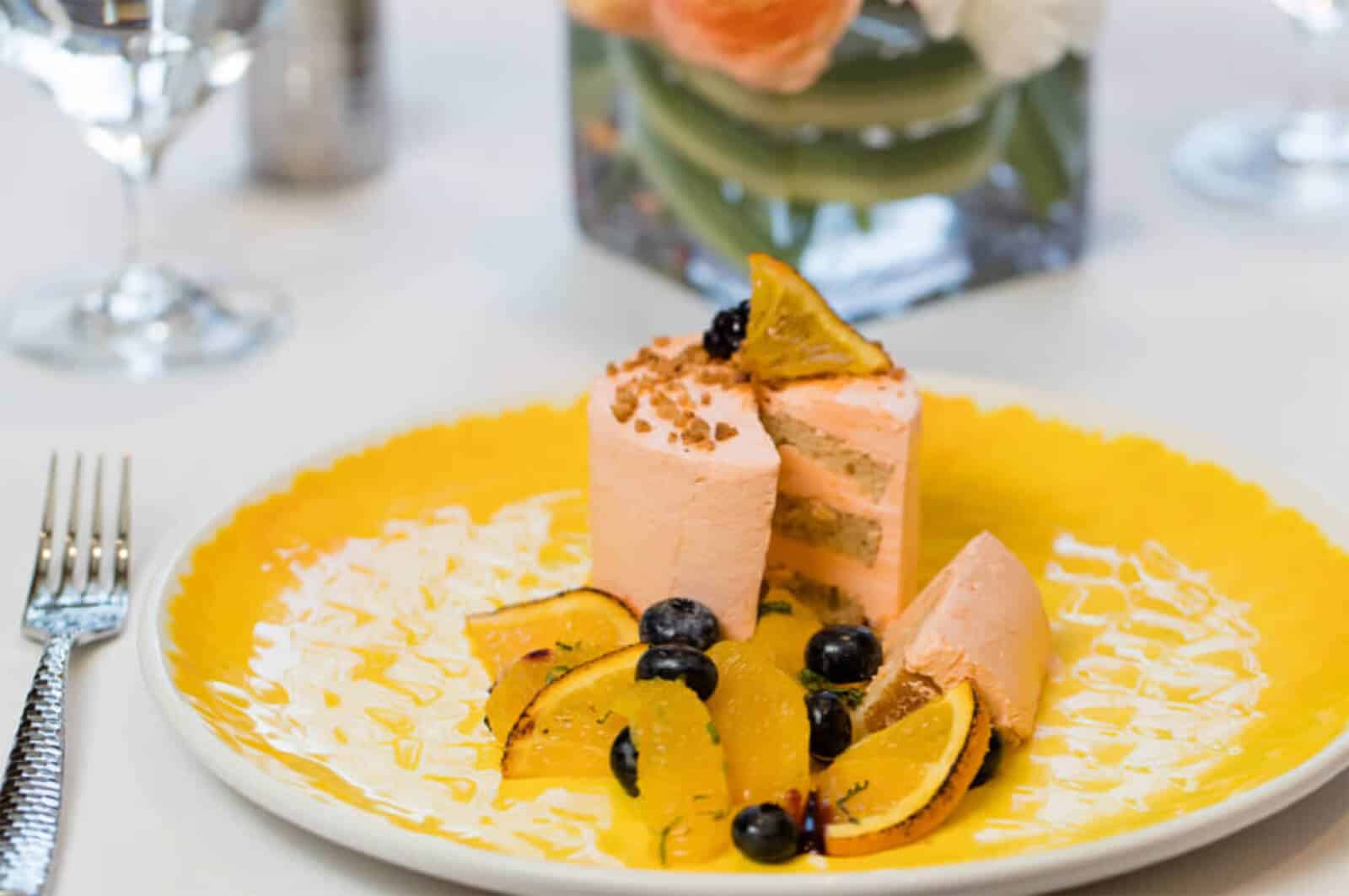 Florence
Our private room is available for entertaining friends, family, and guests.
Restaurant renderings are subject to change.
CULINARY HIGHLIGHTS
Our classically trained executive chef and pastry chef surprise and delight you with bold flavors and artistry.
.
Our flexible Culinary Club Plan lets you customize a meal plan that works for you, with opportunities to entertain and savor our menu selections in a way that suits your lifestyle.
Enjoy restaurant offerings in the comfort of your home with the CUISINE2GO program.
Our pastry team creates multiple sumptuous desserts daily, including gluten-free and sugar-free options.
We offer help with planning and catering special events you host in your home or around Splendido.
FRESH FLAVORS
Experts agree that Mediterranean cuisine is one of the healthiest eating plans you can choose—which is why it's a regular part of our menus, with a focus on fresh ingredients, lean proteins, and whole grains.
MENU VARIETY
Variety is on the menu every day. Each restaurant has its own rotating choices, with enticing specials as well as residents' favorites.
Sample a Menu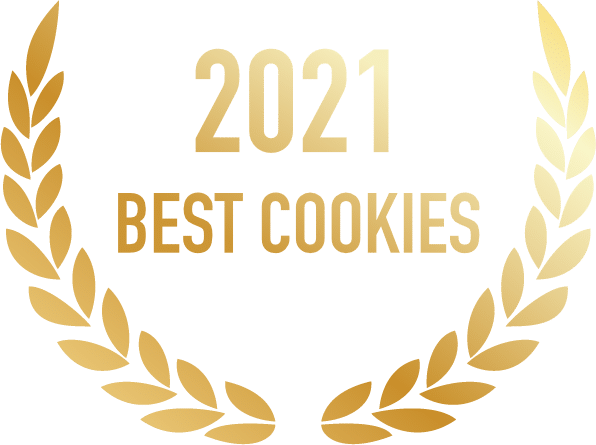 Cookie Contest Winner
Splendido's talented pastry team earned first place in the 2021 Oro Valley Chamber's Peanut Butter Cookie Contest.
VIEW ALL OF OUR AWARDS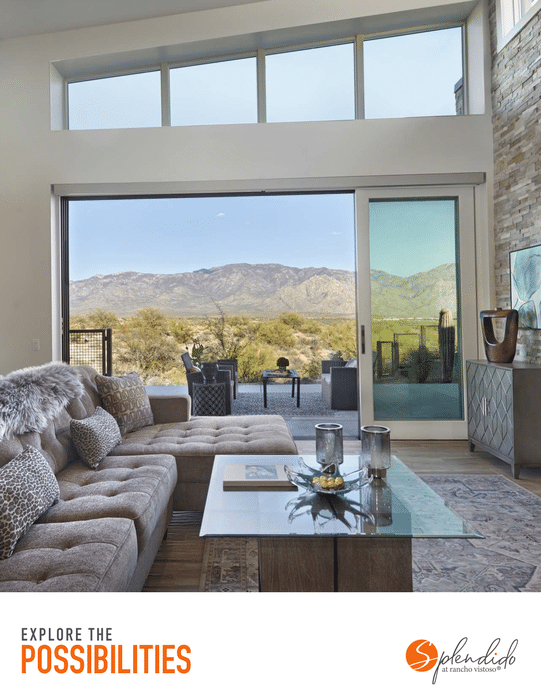 Discover life at Splendido
with photos, floor plans, and more
Get an inside look at our Life Plan Community
Review the monthly cost calculator
Explore Terrace and Villa Home floor plans
Upon submission, you will instantly receive the guide and get a copy in your email.