Restaurant variety is the spice of life
It's the kind of culinary experience you tell your friends about. Splendido offers a variety of restaurants for those craving everything from casual to classic.
We have created menus to stave off boredom, integrate seasonal favorites, offer ever-changing chef's specials, and create a stage for staff to perform in bold and brave ways. Choose from an enticing array of menu items where taste is the main ingredient, in each of Splendido's distinct restaurants and lounge areas:
Alonzo's
This polished casual restaurant offers a dinner menu with Mediterranean-inspired cuisine and wines.
Bella Vista Terrace
Spend time enjoying the mountain views at this al fresco-style restaurant that features Mediterranean-inspired cuisine.
Café del Sol
Our all-day casual bistro offers Southwestern and other favorite menu options, plus a full bar with locally sourced small-batch tequilas.
Marbella
Enjoy elegant restaurant service and cuisine inspired by flavors from around the world.
Granada
This inviting bar and lounge offers a gastropub-style menu with a full bar and outdoor seating.
Florence
Our private room is available for entertaining friends, family, and guests.
Restaurant renderings are subject to change.
CULINARY HIGHLIGHTS
Our classically trained executive chef and pastry chef keep abreast of the latest research on healthy eating and culinary techniques.
Our flexible Culinary Club Plan lets you customize a meal plan that works for you, with opportunities to entertain and savor our menu selections in a way that suits your lifestyle.
Enjoy restaurant offerings in the comfort of your home with the CUISINE2GO program.
Our pastry team creates multiple sumptuous desserts daily, including gluten-free and sugar-free options.
We offer help with planning and catering events you host in your home or around Splendido.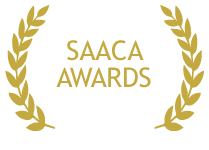 Southern Arizona Arts & Cultural Alliance
Splendido was recognized with the Best Chocolate Dessert and Best Overall Presentation in the Sweet Charity competition hosted by the Southern Arizona Arts & Cultural Alliance (SAACA).
VIEW ALL OF OUR AWARDS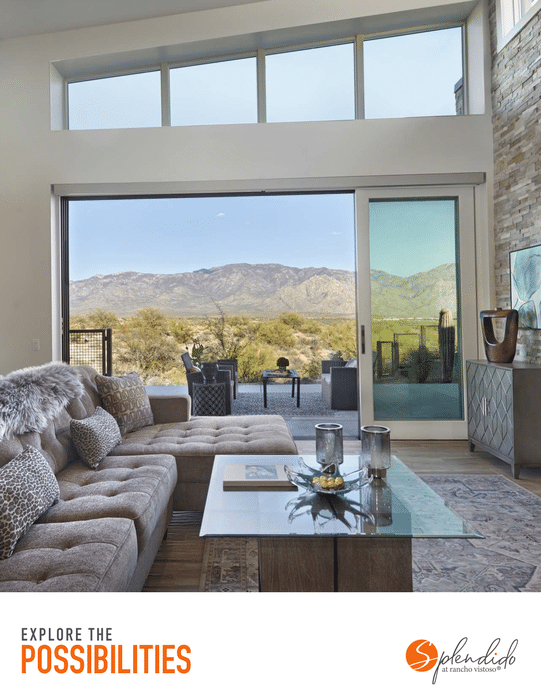 Discover life at Splendido
with photos, floor plans, and more
Get an inside look at our Life Plan Community
Review the monthly cost calculator
Explore Terrace and Villa Home floor plans
Upon submission, you will instantly receive the guide and get a copy in your email.