COLLECTIVE EXPERTISE & A SHARED VISION
Splendido is the result of an innovative collaboration between two unique organizations: Mather and Plaza Companies. It began with a shared vision and combined resources—and they remain committed to making Splendido a great place to live. Mather manages day-to-day operations and supports Splendido through the development of unique signature programs and services, workforce training programs, proprietary research through Mather Institute, and a dedication to creating forward-thinking practices.

Mather is a unique nondenominational not-for-profit organization headquartered in Evanston, Illinois, that is committed to developing and implementing Ways to Age Well.SM Founded in 1941 by Alonzo Mather, a well-regarded humanitarian, lifelong inventor, and entrepreneur, Mather serves close to 200,000 people through three areas of service: senior living residences, community-based initiatives, and research conducted by Mather Institute.
Mather Institute is an award-winning resource for research about wellness, aging, trends in senior living, and successful aging services innovations. It partners with numerous community organizations, health care organizations, and academic institutions, including Arizona State University, Northwestern University, and the University of California, Santa Cruz. A key goal of these endeavors is to equip senior living professionals with best practices and leading-edge techniques to better serve older adults.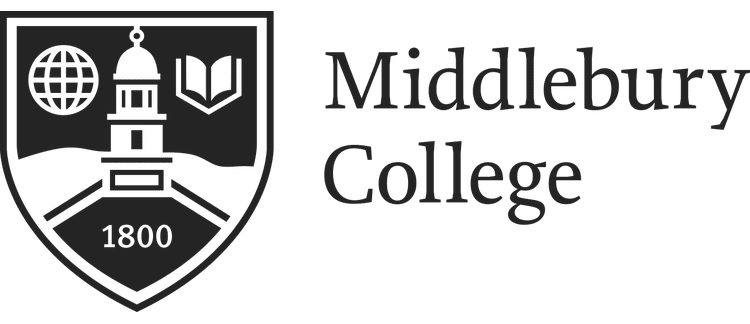 "In my life, I have never stood still. We Mathers never do. I have kept on with new ideas, projects, and visions."
Alonzo Mather
HUMANITARIAN, INVENTOR, AND ENTREPRENEUR (1848-1941)
Alonzo Mather exemplified the idea that if you think big, plan ahead and make the right move at the right time, the most far-reaching dreams become attainable.

Founded in 1982, Plaza Companies is a full-service real estate firm specializing in leasing, management, construction, and development of diverse commercial real estate projects in Arizona, including mixed-use projects and senior living residences.
Plaza Companies' senior living communities have won numerous awards for their quality, design, and innovation. Additionally, the company and its leadership have been recognized on the state and national level for
its quality projects and has been presented with the NAIOP Award of Excellence, the Landmark Leader Award for Commercial Real Estate by the Phoenix Business Journal and the Legacy Award by the Arizona Hispanic Chamber of Commerce. As an executive board member of the Greater Phoenix Economic Council and co-founder of the Senior Industries Cluster in the State of Arizona, Plaza Companies has provided leadership for excellent and sustainable growth in both commercial development and senior living residences.
Transformative Leadership
Mary Leary
Mather CEO and President Mary Leary was named a 2020 Changemaker by Senior Housing News for being a pioneer driving the future of senior living. Guiding Mather's Possibilities Team and the organization since 2002, Mary has transformed the organization into an innovation incubator for ideas and "next practices." She is deeply involved in the senior living industry, sitting on several boards, and she founded Novare,® a national consortium of Life Plan Community providers, conceived to be a new model of industry collaboration.
Sharon Harper
Plaza Companies is led by Chairman and CEO Sharon Harper, whose forward-thinking commitment to commercial real estate has helped Plaza Companies emerge as one of the premier real estate firms in the Southwest. Sharon's business achievements have earned many accolades, including receiving NAIOP's Award of Excellence; earning a Legacy Award from the Arizona Chamber of Commerce; and being named as Woman of the Year by Valley Leadership.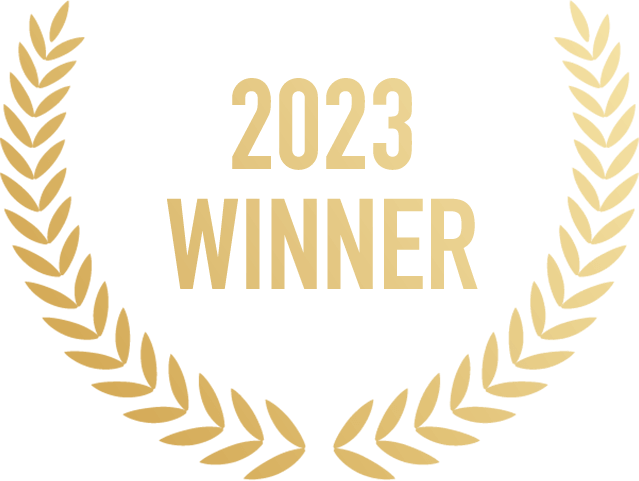 READERS' CHOICE AWARD
Readers of the Arizona Daily Star honored Splendido with the 2023 Readers' Choice Award for Best Life Plan Community.
VIEW ALL OF OUR AWARDS
Ways to
#

AgeWell

Our Ways to #AgeWell series provides research-based tips every weekday to help you make the most out of each day. From boosting brain health to building resilience and happiness, every simple little tip can make a big difference in your life.

Follow us on Facebook to receive daily tips.

Follow on Facebook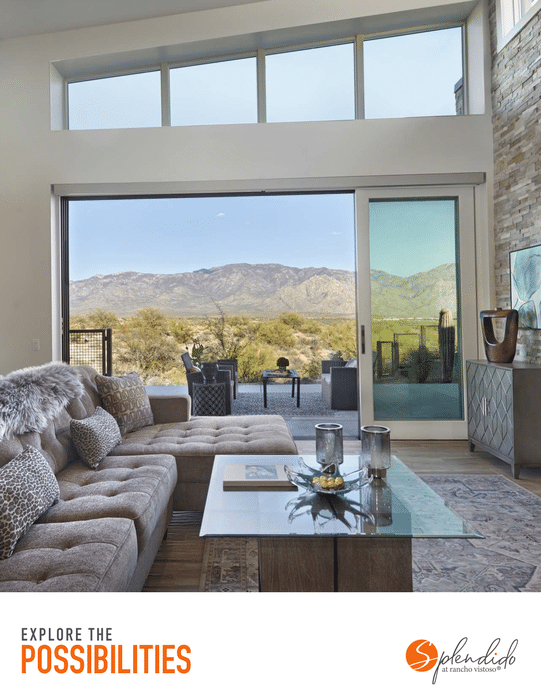 Discover life at Splendido
with photos, floor plans, and more
Get an inside look at our Life Plan Community
Review the monthly cost calculator
Explore Terrace and Villa Home floor plans
Upon submission, you will instantly receive the guide and get a copy in your email.