Let's find a place where every day is the "someday" we imagined
Possibilities await
Countless ways to enjoy every day. From a creative arts studio to a 20-meter saline lap pool and 18-hole putting course to volunteer programs that help improve the lives of the surrounding community, every day at Splendido is a new adventure.
Value of a Life Plan Community
Splendido is an all-inclusive community where you can plan for someday, and live for every day. Explore the services, amenities, and multiple levels of care that make Splendido so much more than a place to live.
See the Value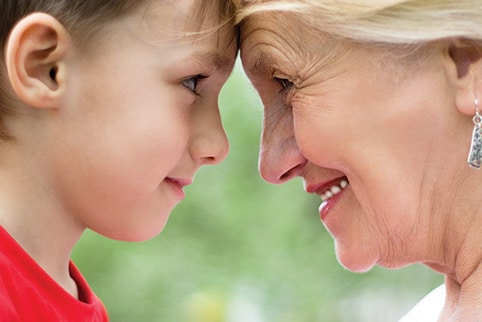 Financial Security
offering various refund options for your Entrance Fee, allowing you to select a program and price that best suits your needs.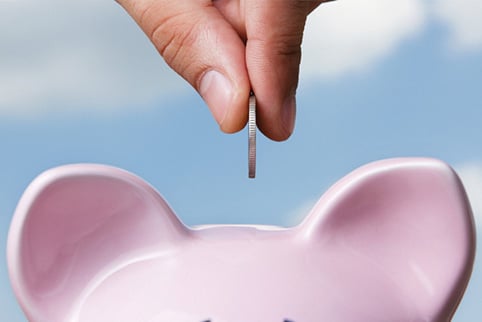 Predictable Costs
Health care costs will only continue to rise. By making a move to Splendido now, you'll lock in today's long-term care costs.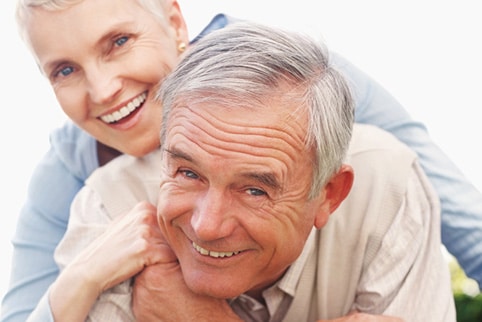 Peace of Mind
from having a plan in place—your own plan—for now and in the the future (whatever the future might hold).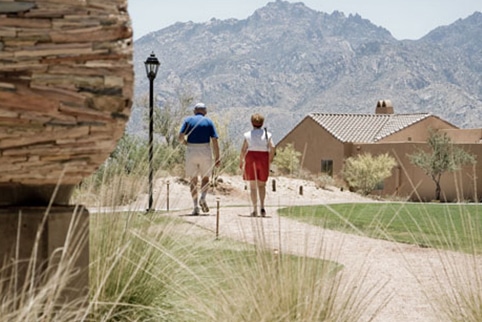 Living Life on Your Terms
whether you enjoy going out to meet friends or do a little shopping, or staying in for a night of socializing with neighbors or family around the dinner table.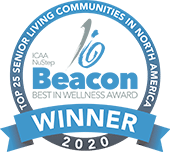 INTERNATIONAL COUNCIL ON ACTIVE AGING
Splendido ranked #6 in Top 25 Best in Wellness senior living communities in North America, in 2020 ICAA NuStep Beacon Awards
VIEW ALL OF OUR AWARDS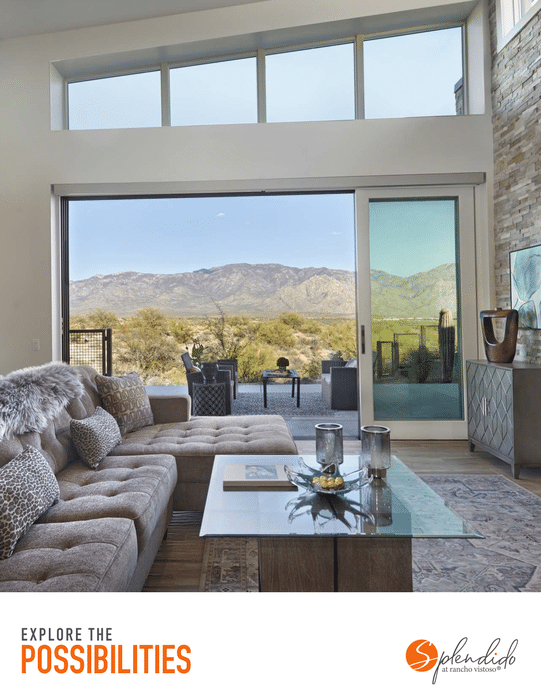 Discover life at Splendido
with photos, floor plans, and more
Get an inside look at our Life Plan Community
Review the monthly cost calculator
Explore Terrace and Villa Home floor plans
Upon submission, you will instantly receive the guide and get a copy in your email.