MUCH MORE THAN HEALTH CARE
At Sonora...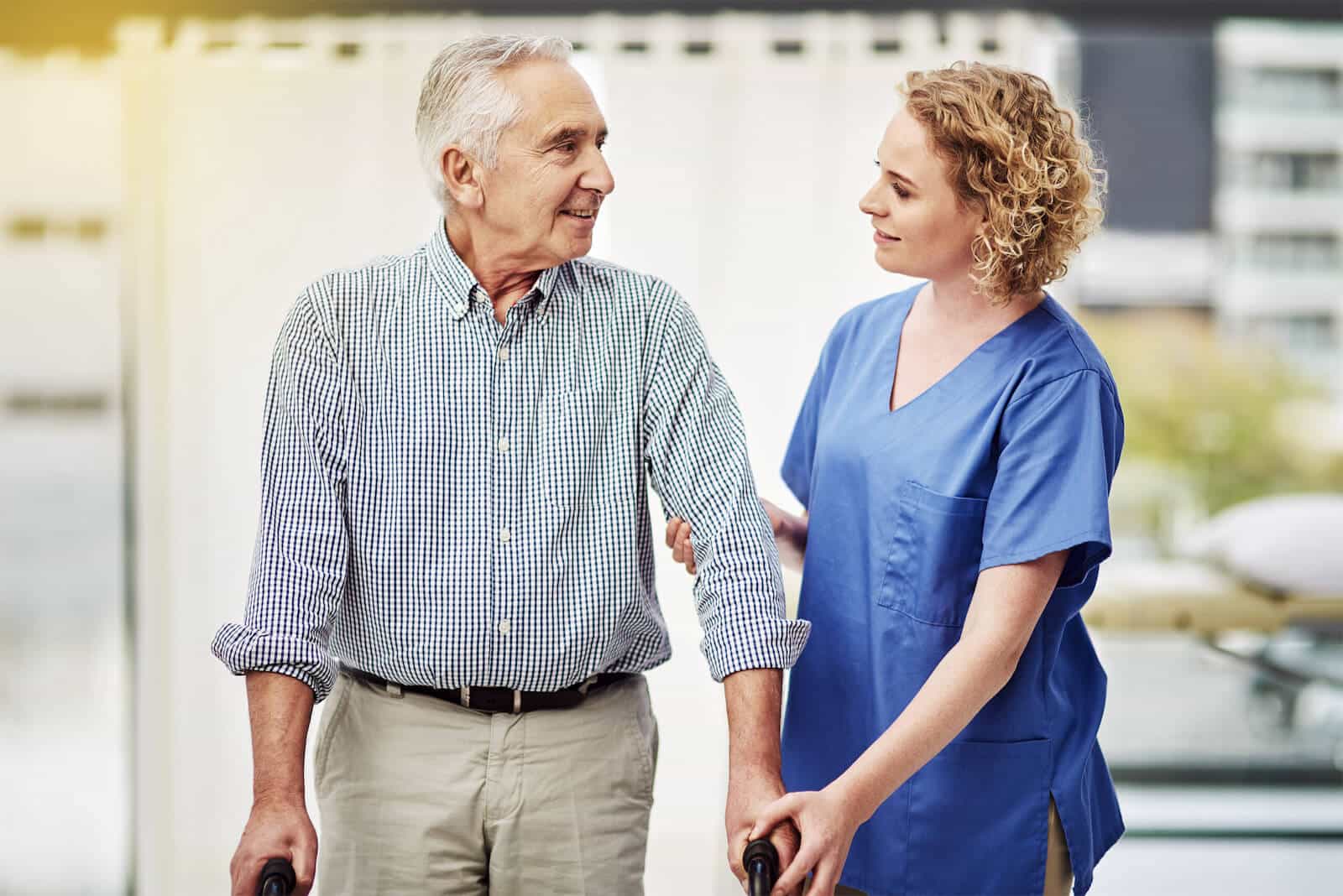 We tailor wellness programs to individual needs.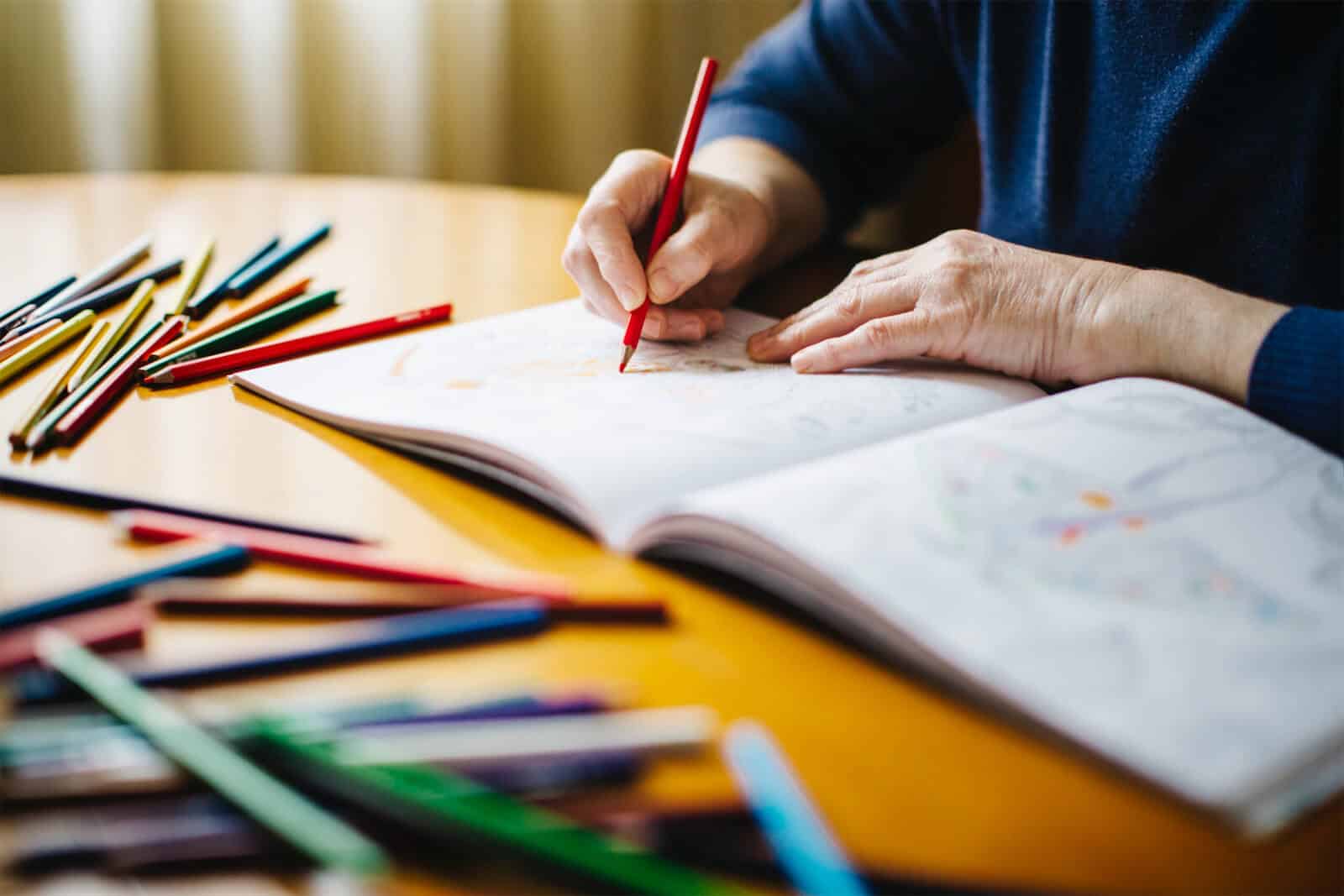 We weave creativity into aging well.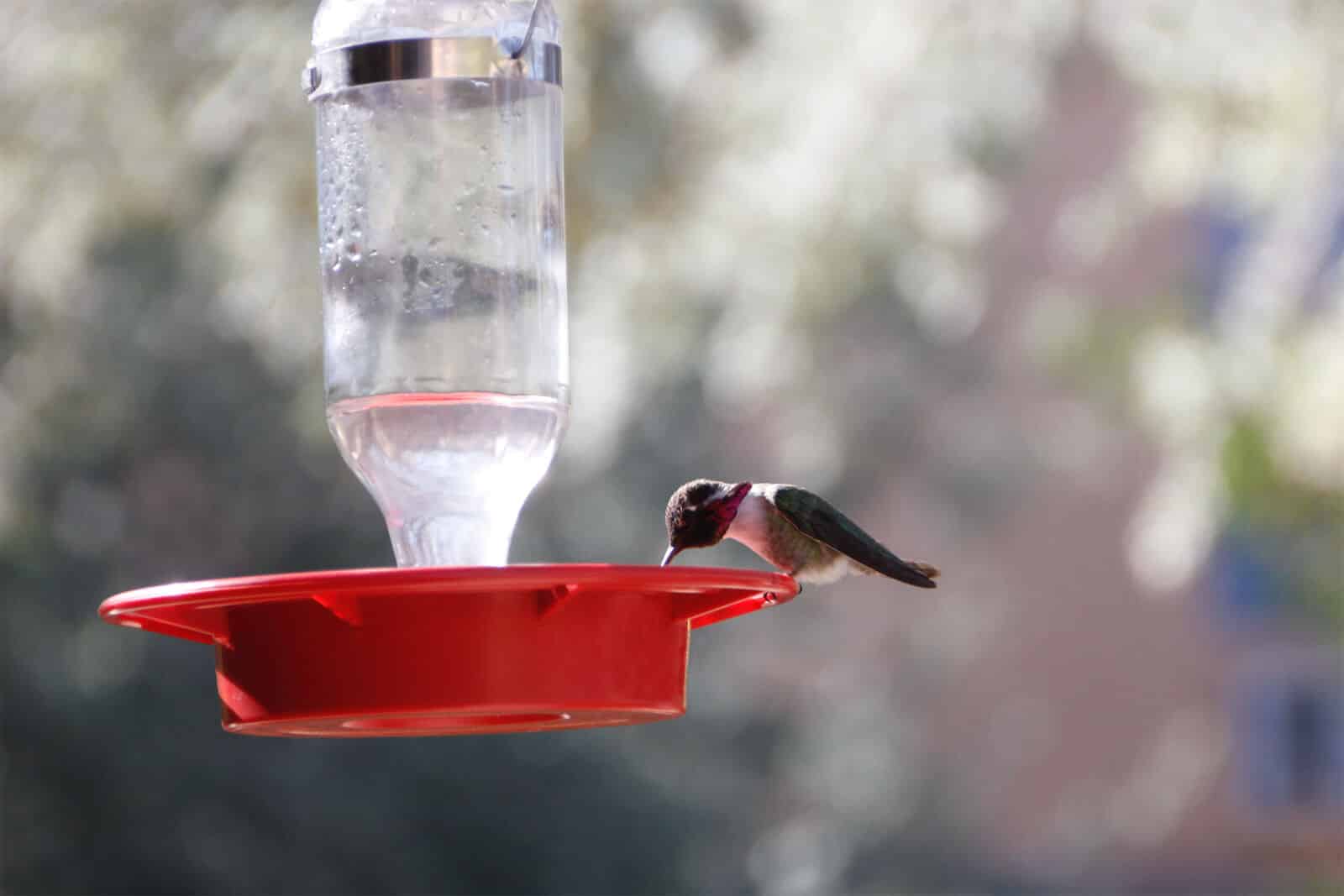 We inspire and soothe with nature.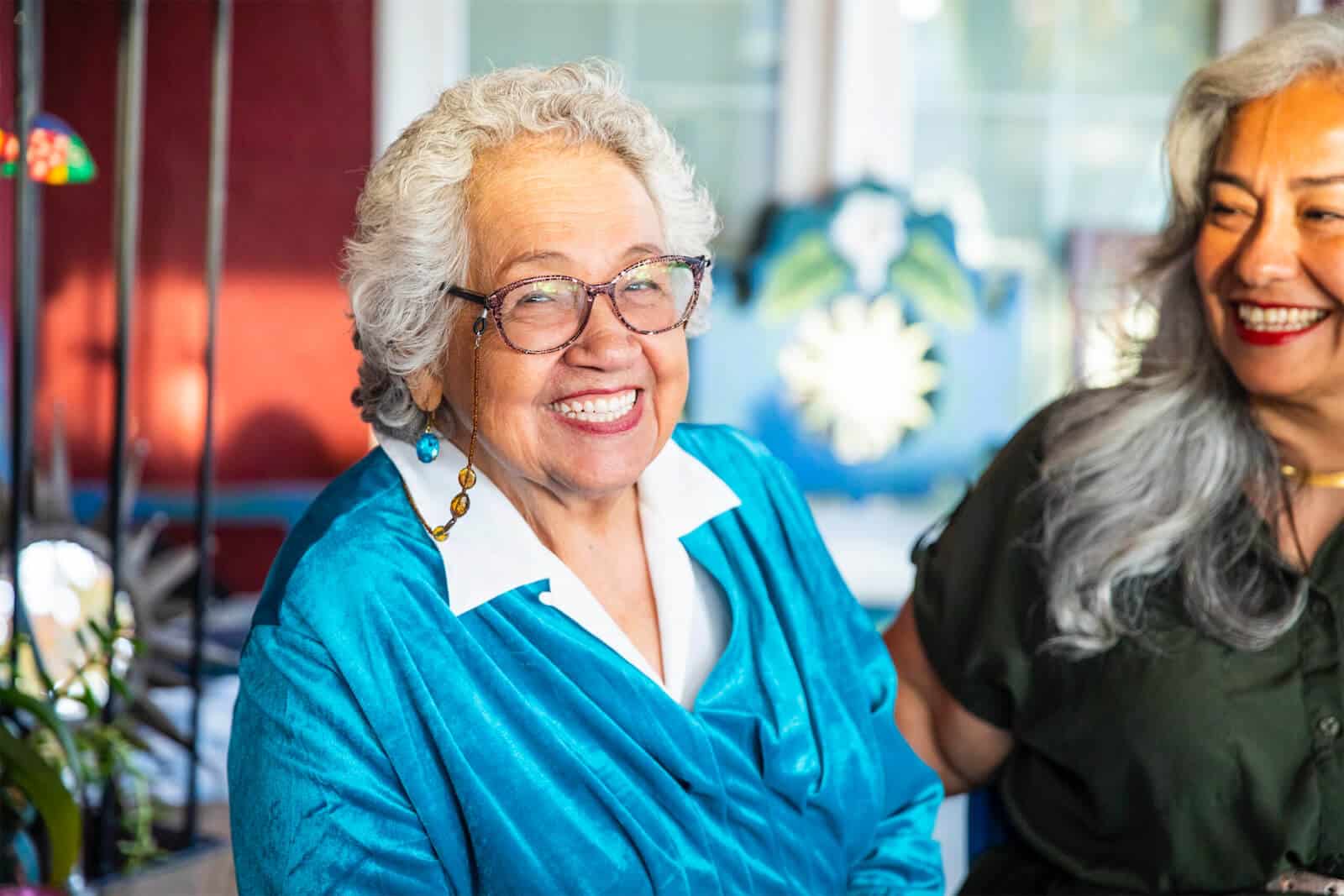 We create meaningful moments.
Supporting Unique Needs & Goals
Sonora at Splendido is designed around a neighborhood concept. This means residents have amenity spaces and opportunities to gather for programming, dining, one-on-one interactions, and special events; while at the same time, each resident has an individualized plan developed for their unique abilities, needs, and interests.
Coronado Assisted Living
In our assisted living neighborhood of Coronado, residents remain as independent as possible, exploring programs and pursuits that meet their priorities and interests, with support on hand when needed. Spacious one-bedroom apartments with private baths and kitchenettes are complemented by amenities such as
A dedicated bistro serving a rotating variety of fresh, delicious meals. We work with a registered dietitian as needed to meet individuals' unique needs.
Residents can choose from a variety of wellness offerings, creative arts classes, and other programs. Offerings are adaptable to individual interests and goals.
An interdisciplinary team assesses each resident, with the goal of meeting their needs and maximizing their abilities.
As needed, staff are available to support residents with daily tasks such as bathing, dressing, grooming, and medication management.
Madera Memory Support
Residents in Madera have ample opportunities to connect with others, express themselves creatively, and explore their own potential. Specially trained team members are committed to enhancing lifelong well-being by providing individualized care and attention to each resident.
Our memory support services are designed specifically for those with dementia, Alzheimer's, or memory loss – providing social connection, wellness opportunities, creative arts programming, specific care techniques, and individualized care plans.
Private suites offer each resident a comfortable, quiet space, and gathering places like our living room ignite nostalgia and comfort, creating a sense of belonging as residents connect with neighbors, staff, and visitors.
Sabino Skilled Nursing & Rehabilitation
Our Medicare-certified skilled nursing care is provided for individuals who need recovery support due to illness or surgery, concentrated rehabilitation services, or ongoing long-term care. Each resident has an individualized plan developed for their unique abilities, needs, and interests. Team members are trained to meet the specific needs of older adults, and to tailor their attention and care for each resident.
Residents will be comfortable in spacious suites with private bath including a shower, adjustable bed, and flat-screen TV. Suites are fully furnished; however, residents can also add their own furniture and touches.
Rehabilitation services* within Sabino include
physical therapy, including orthopedic treatments & balance training exercises

neurological treatments

pain management

restorative therapy

occupational therapy for help with activities of daily living

speech therapy addresses swallowing disorders, cognitive impairment, and communication deficits
*Rehabilitation services provided by independently owned and operated external vendors.
Short-Term Stays & Hospice Care
There comes a time when caregivers need time—whether for a family vacation or just a break for self-care. Or, a loved one may need assistance after a hospital stay or during an illness that does not qualify for Medicare inpatient benefits. Sonora's short-term stay program provides care when a spouse or family member can't.
Hospice** is a philosophy of care that seeks to support a comfortable, pain-free life and to manage other symptoms so that an end-of-life experience is dignified. When a resident elects to participate in the hospice program, we offer person- and family-centered care in conjunction with local hospice agencies.
** Hospice services provided by independently owned and operated external vendors.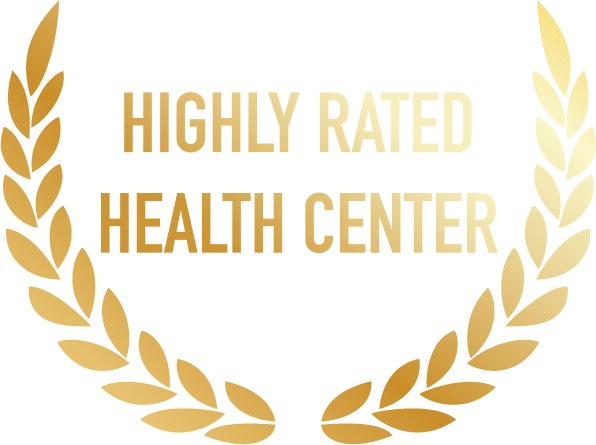 In 2021, Sonora at Splendido was ranked as one of America's Best Nursing Homes by U.S. News & World Report. These rankings are based on high scores on quality measures including the highest overall rating of five stars from the Centers for Medicare and Medicaid Services.
The American Health Care Association and the National Center for Assisted Living ranked Sonora at Splendido #1 among 142 health centers statewide for quality achievements in 2018.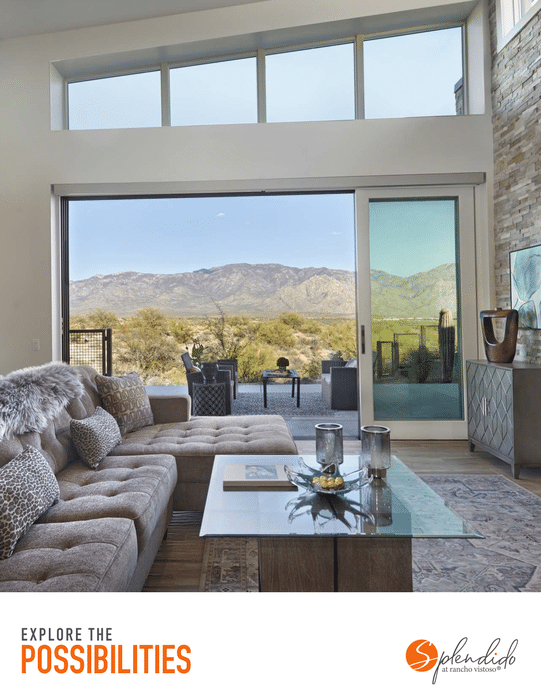 Discover life at Splendido
with photos, floor plans, and more
Get an inside look at our Life Plan Community
Review the monthly cost calculator
Explore Terrace and Villa Home floor plans
Upon submission, you will instantly receive the guide and get a copy in your email.