What are you waiting for?
For more information about Splendido, complete the form below or call (520) 878.2600.
For maps and directions, click here.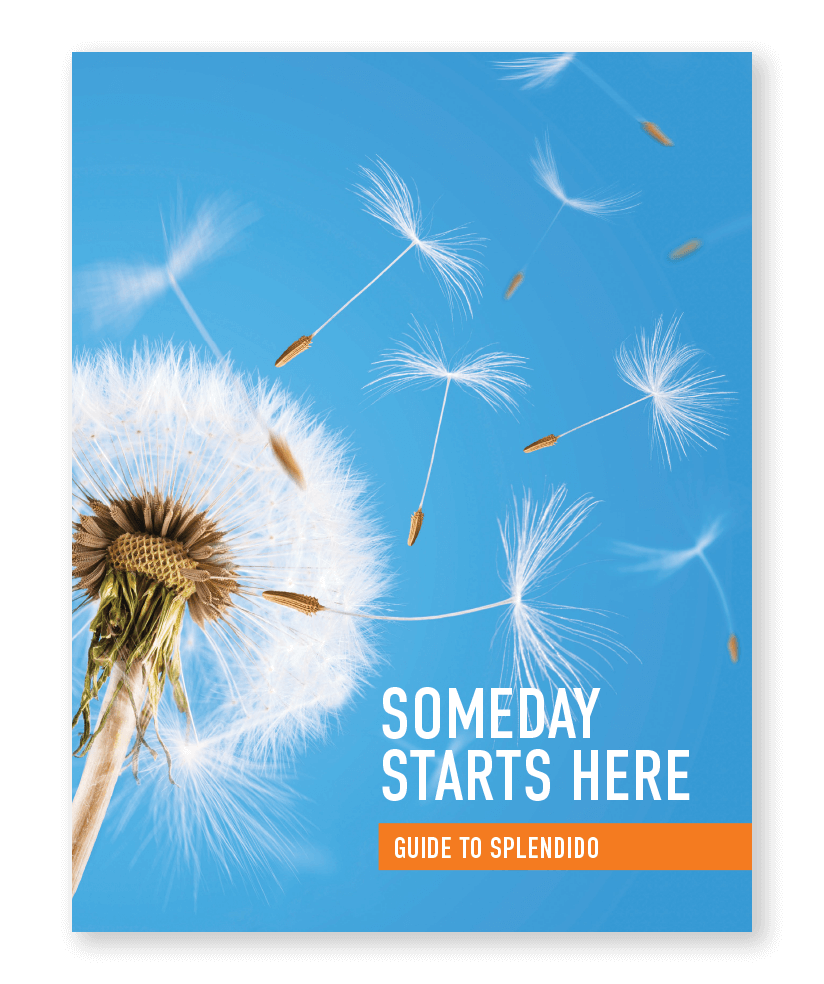 Discover life at Splendido
with photos, floor plans, and more details
Take a detailed tour of Splendido from the comfort of your couch.
Get an inside look at Repriorment™ Living
Review the monthly cost calculator
Explore Terrace and Villa Home floor plans
Have the Someday Starts Here Guide to Splendido sent by mail.