Let's help ourselves by helping others
Possibilities in Action
Splendido is a socially responsible organization, where both staff and residents gladly give time, effort, and enthusiasm to the community, and get back so much more in return. Splendido is committed to enhancing the lives of people in the greater Tucson region through our Possibilities in Action program.
Possibilities in Action undertakes a wide range of support and sponsorship initiatives—everything from collecting food and clothing for those in need, to fielding teams for charitable run/walks, to donating thousands of cookies that make community events a little sweeter.
We also gladly open our doors to local organizations, lending space and service staff for events like Tohono Chul's Annual Volunteer Appreciation Brunch, Impact of Southern Arizona's Volunteer Appreciation Luncheon, and the Western National Parks Association Loyalty Lunch.
Splendido invests in the community through outreach, partnerships, and volunteer efforts that positively affect people's lives—including every member of the Splendido family.
Watch what our partners have to say
Dave Perry
President & CEO, Greater Oro Valley Chamber of Commerce
What our staff MEMBERS ARE saying...
Our relationships with our not-for-profit partners go year round. We do a lot in the community, but we receive so much more than we give.
The Tucson community counts on Splendido's Possibilities in Action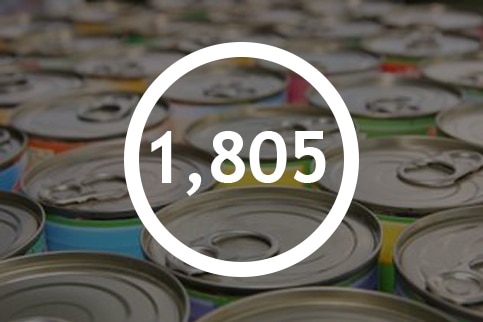 pounds of food donated to the food bank at Interfaith Community Services.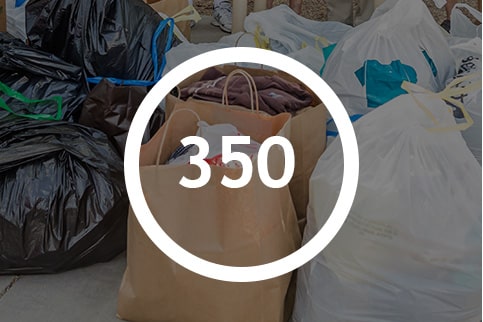 pieces of clothing and footwear donated to the Homeless Veterans Resource Fair through the Tucson Veterans Administration.
items of furniture, appliances, and household items donated to Habitat for Humanities Habistore.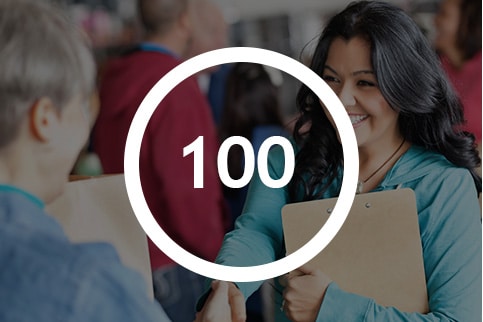 volunteers hosted from Tohono Chul for their annual Volunteer Appreciation Brunch and Awards Program.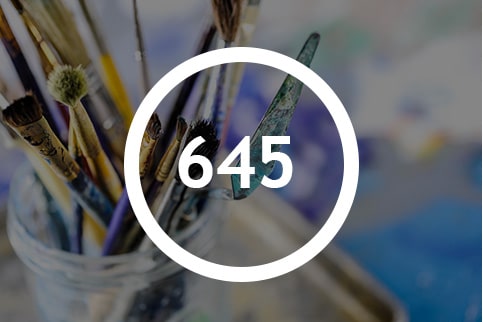 dollars raised by residents, employees and friends of Splendido for the SAACA Creative Arts Therapy Program.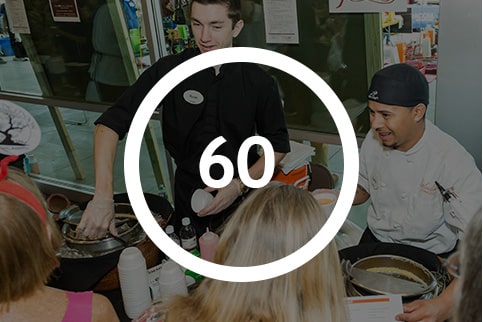 gallons of soup donated annually to Interfaith Community Services' Empty Bowls Fundraiser.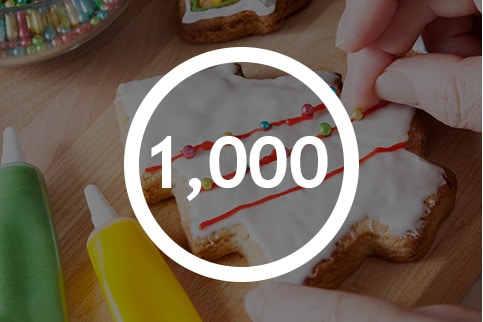 cookies provided to children of all ages to decorate at the Oro Valley Tree Lighting.
Splendido contributes time and resources to many organizations in Southern Arizona, including:
Alzheimer's Association
American Heart Association
Cakes for Causes
Greater Oro Valley Chamber of Commerce
Habitat for Humanity
Homeless Veterans Resource Fair
Interfaith Community Services
Jewish Community Foundation
Marana Chamber of Commerce
Oro Valley American Legion
Oro Valley Community Foundation
Oro Valley Police Department
Primavera Foundation
Reid Park Zoo
Rotary Club of Oro Valley
Saddlebrooke Senior Softball Association
Southern Arizona Arts & Culture Alliance (SAACA)
Southern Arizona Symphony Orchestra
Tohono Chul Park
Tucson Botanical Gardens
Tucson Health and Wellness Marketing Group
Tucson Museum of Art
Tucson Symphony Orchestra
University of Arizona
Youth On Their Own
What the community is saying...
From their financial support as a corporate partner, to participating in our events, Splendido and its residents always step forward to help us when we need it.